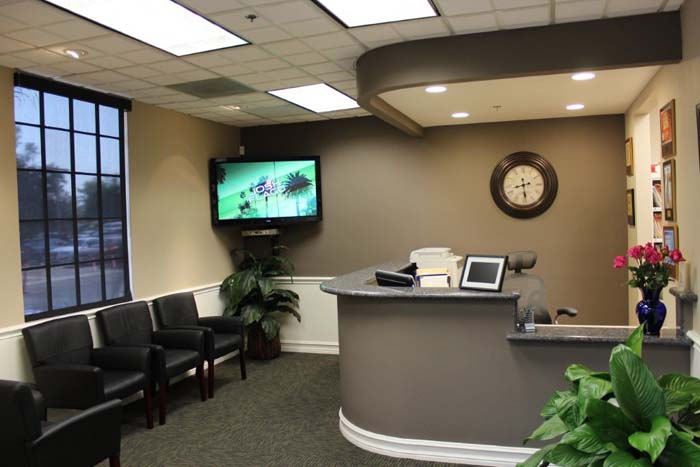 Tenant Improvements
Pence Construction has extensive experience in Tenant Improvement work. Our experience staff can assist owners when making changes to the interior of any building. Changes to the interior can be minor changes such as floor and wall coverings, ceilings, partitions, or adding fire protection, to complete renovations. Pence has performed a multitude of office, retail and medical TI projects.
Project Management
In today's world, building and planning can be very complex- City and County requirements are.
Building and planning codes are more specific and more demanding of contractors, architects and engineers.
Energy efficiency is more important now than ever. And many businesses are challenged to find the correct solution to their expanding building and site needs. Pence Construction has a construction management team of fully qualified professionals to assist with project planning, budgeting, scheduling, construction and project close out. Our experienced staff has the necessary tools to help owners navigate regulatory requirements, site selection, contractor review and selection, and cost analysis at each step of a project.