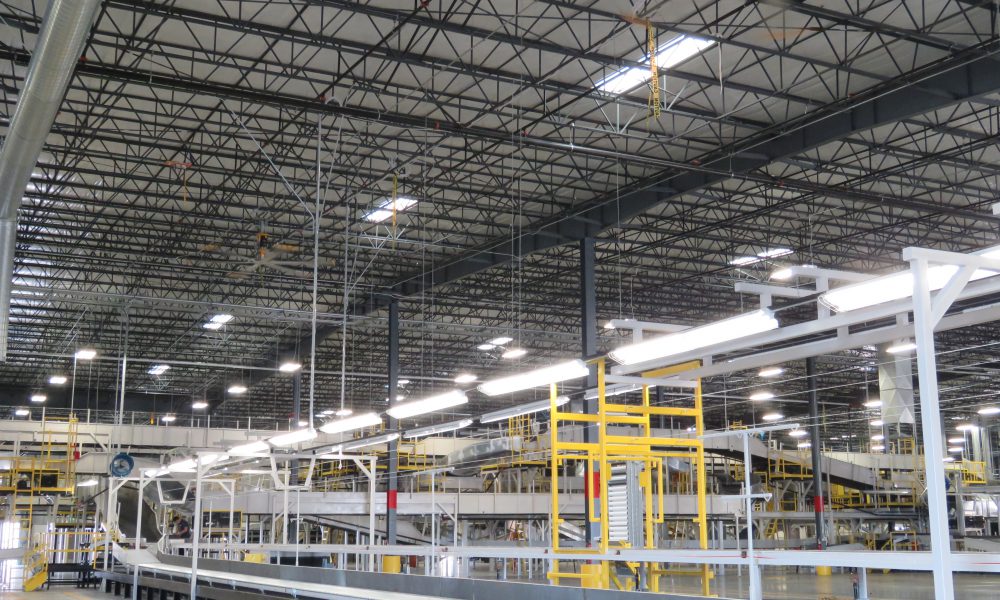 Pre-Engineered Steel
Pence Construction is a leader in the pre-engineered steel building industry in Southern California.  We have been an authorized VP Building System dealer for over 18 years.  This allows us access to the most advanced computerized engineering systems in the industry.  Buildings can be designed to meet specific sizes and needs.  Many corporations take advantage of the low cost construction of steel buildings.  Pre-engineered buildings have the flexibility of being combined with conventional construction methods which can save time and money and result in an architectural appealing building with the advantages of steel construction.
Project Management
In today's world, building and planning can be very complex- City and County requirements are.
Building and planning codes are more specific and more demanding of contractors, architects and engineers.
Energy efficiency is more important now than ever. And many businesses are challenged to find the correct solution to their expanding building and site needs. Pence Construction has a construction management team of fully qualified professionals to assist with project planning, budgeting, scheduling, construction and project close out. Our experienced staff has the necessary tools to help owners navigate regulatory requirements, site selection, contractor review and selection, and cost analysis at each step of a project.