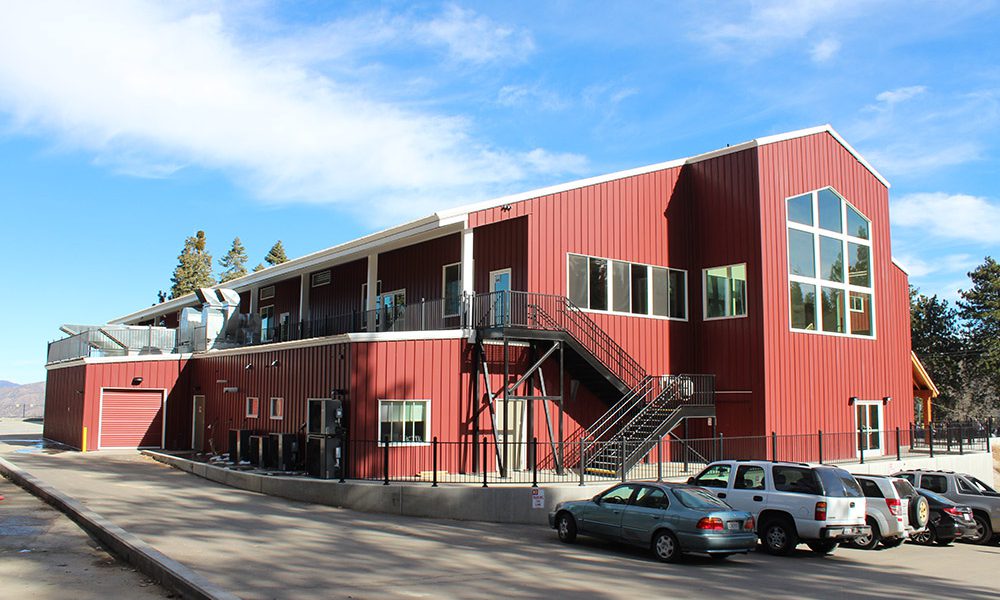 Design – Build
The design-build delivery method is a shift from the more traditional design-bid-build delivery of construction contracts. Successful design-build projects offer an owner many benefits that add value to a project. These advantages include:
A design-build contract combines design and construction quality, cost, and schedule into a single point of responsibility. Design-build contracts foster partnering between team members, which in turn adds value to a project.
Using the design-build delivery, the architect and contractor coordinate as a team, leaving an owner free to focus on the project's scope and general decision making.
The design-build team works together to produce a complete set of construction documents.
Constructibility can be reviewed throughout the design process by all members of the design-build team. This leads to effective value engineering ideas created by the architect, contractor and engineer working together to maximize design and functionality while maintaining budgetary and schedule concerns.
Project Management
In today's world, building and planning can be very complex- City and County requirements are.
Building and planning codes are more specific and more demanding of contractors, architects and engineers.
Energy efficiency is more important now than ever. And many businesses are challenged to find the correct solution to their expanding building and site needs. Pence Construction has a construction management team of fully qualified professionals to assist with project planning, budgeting, scheduling, construction and project close out. Our experienced staff has the necessary tools to help owners navigate regulatory requirements, site selection, contractor review and selection, and cost analysis at each step of a project.